About Us
Adherent Laboratories is recognized as the leading independent product development, consulting and testing laboratory, specializing in adhesives, sealants, coatings and material science.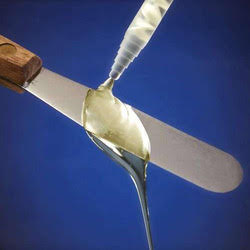 Adherent Laboratories was founded in 2002 on the basic principle that the adhesive supply chain can offer greater transparency and a more complete understanding of adhesive technology and of options for change in adhesive supply.
The staff members at Adherent, who are recognized as industry experts and innovators, collectively hold over 40 adhesives patents and offer both practical and theoretical knowledge of adhesive technology. Each consultant has an average of 25 + years of experience in areas such Hot Melts, Reactive Hot Melts, Water Based, Solvent Based, Epoxy and Urethane adhesive technology not only as chemists and managers, but also in solving field application problems. Adherent is unmatched in its experience, expertise and industry contacts.